Ramblings, Revelations, and Rabbit Trails
Podcast: Play in new window | Download (Duration: 53:17 — 0.0KB)
Subscribe to our Podcast iTunes | Android | RSS | More Subscribe Options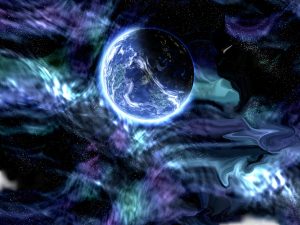 A few nights ago I finally got to record another podcast with David Edwards. We basically discuss micro and macro revelations and share the things the Lord has been revealing to us both out of the Word of God. I also share some wedding updates of course, since I've not said very much on either of the shows with Tim Young or Stephen Crosby I recorded since getting married.
Basically this turned out to be just another episode where we both were on Skype and got talking and recorded it not knowing where the Holy Spirit would take us. I think this was just as stellar as the last few times I've had Dave on the show.

We also pondered how come Israel refused to let God speak directly to them but begged Him to have Moses mediate between them when the Lord clearly was passionate about relationship with them.
'Like' David's new Facebook page.
Sign up for our Kindle books mailing list and receive a free audio version of 6 Lies People Believe About Divine Healing.
Check out this episode directly on Libsyn.
If you'd like to subscribe to the Fire On Your Head Podcast, visit our directory in iTunes, on Stichter Radio or visit FireOnYourHead.com for more subscription options.
About Steve Bremner
Steve Bremner is a Canadian missionary to Peru, who is called to raise up disciples who flow in the power of the Holy Spirit within a missional community named Oikos. If you like Steve's blog, you'll also like his Kindle books. Note: this post may have contained affiliate links of which the author receives a small commission if you purchase something recommended in the post.