Pucusana Fishing Trip Photos
This past Wednesday we decided to take a break and cancel school for the morning for our ministry school students and go on a trip south of Lima to a place called Pucusana. It's a small fishing town and this marks my second time ever being there.

The reason I'm blogging quickly about it is so I can place a few photos on here and write a blog about an experience. I notice that with my blog even though I'm trying to use it for updates, I mostly post my thoughts and theological musings. So, add this to the growing number of posts that just take a minute to post something about life in Peru.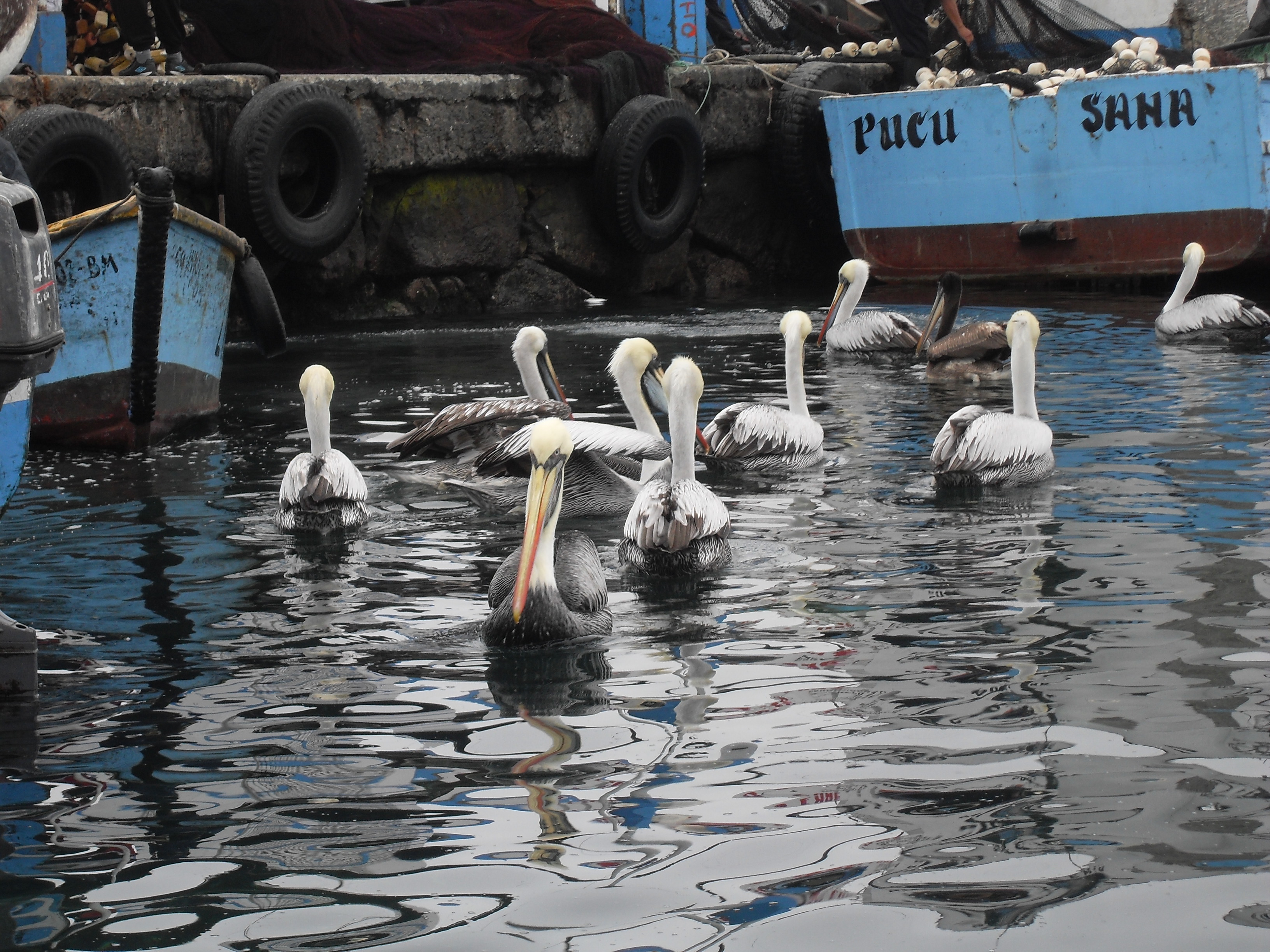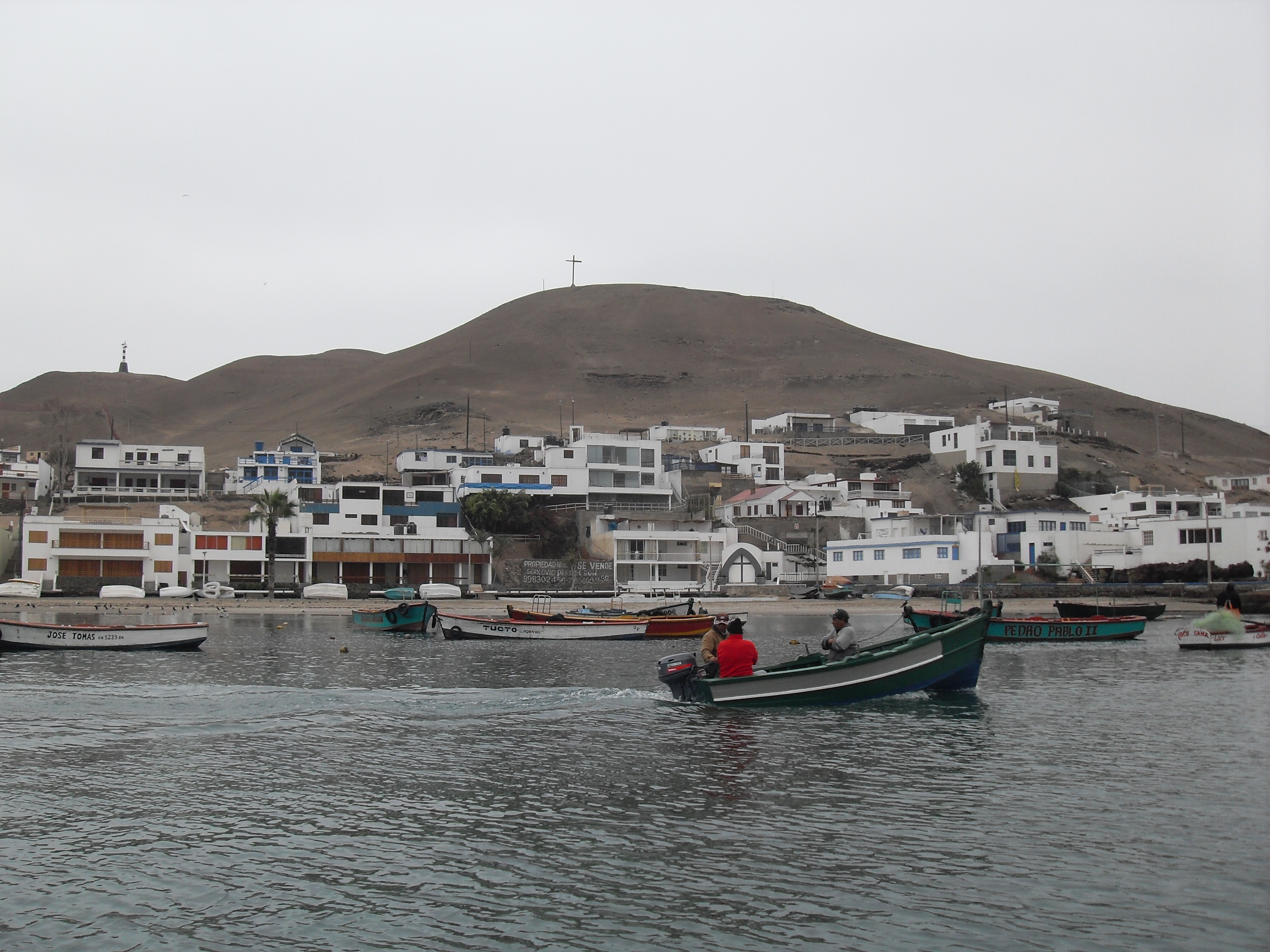 I don't have too many photos after this since mid way through our 90 minute trip out into the water I suddenly started to feel sea sick. This had never happened to me before as I'm not one who gets motion sickness of any kind. To avoid making the rest of the group cut their trip short by having us turn back so I could get some fresh air again, I bent over a little bit and focused on a piece of wood in the boat to help make myself not feel like I was in a rocking and moving boat.
It helped, and for this reason I don't have any other photos. I suspect the fact I had a very light breakfast and didn't eat too heavy of a meal before going is part of the problem.
Next time I'll make sure to eat a good breakfast!
Oh, and I caught nothing, obviously not just because I spent half of the time bent over in the boat, but because I also suck at fishing.
About Steve Bremner
Steve Bremner is a Canadian missionary to Peru, who is called to raise up disciples who flow in the power of the Holy Spirit within a missional community named Oikos. If you like Steve's blog, you'll also like his Kindle books. Note: this post may have contained affiliate links of which the author receives a small commission if you purchase something recommended in the post.