Send to Kindle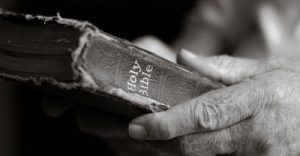 I was thinking about a situation I was in recently where I was doing interdenominational ministry.   I need to be vague so nobody can figure out if I'm talking about them or not, but I remember someone asking me if I had a "baptist" version of my newsletter.  Or a 'non-charismatic' version–I forget the exact wording.  But the idea was this particular friend didn't want me to shoot any chances I had of receiving some kind of respect from her colleagues and was encouraging me to downplay or lighten up on a few points of doctrine.  Well, not even my doctrine, but lifestyle–I don't necessarily talk about some things but just do it.
Like if someone tells me they are sick or would like prayer–I offer to do it right then and there–not later.
Oh, and I expect the prayer of faith to heal them, just like the Bible says it will.
This friend of mine wanted me to save myself some embarrassment because her colleagues don't believe in divine healing and I should back off of stuff they don't believe in.
It's a good thing I don't ask for permission in some situations.  It's a good thing I try never to find out what people believe or I'd be nervous and modify what I am planning on preaching.
Or I might still not care, but either way, I don't bother to find out. I don't feel the need to hide what I believe from other Christians.  Funny thing when the most flack I get from people in life over my beliefs are not atheists or backsliders, but other religious folk.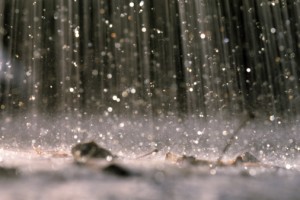 At least when an atheist tells me they don't believe God heals miraculously, they're being consistent with their worldview.  But when Christians can't agree with me that the Bible means things it says, I get really confused.
I sometimes think the reason we don't like to believe in healing is because it puts responsibility on us. We like God to be "sovereign" and "nothing happens unless He says so". If that is the way He is we might as well not do anything but just sit around and watch TV and drink Kool-Aid and eat popcorn, and not go off into other countries as missionaries.
Have you ever noticed God doesn't seem to be so "sovereign" about evangelism? We don't just pray and twiddle our thumbs hoping God will save someone, but we actively engage in witnessing or evangelising to get them saved, using our mouths, or inviting people to things that will present a Gospel message to them?
But suddenly, when it comes to healing, it's a different story and we sit back and blame God when someone's not healed.
How about we just believe the Bible, and do it? No more "God is sovereign" excuses for our responsibilities.
comments